What is CHEESE FARM AND WINES ?
Visit a country artisan cheese factory
The Extremadura cheeses start from a tradition so deep that in the Middle Ages they worked as a currency of exchange. Today it is a handmade product to which the technology has just finished rounding.
The goat's and sheep's cheeses are more than a speciality amongst the region's livestock farmers.
Activity details
Minimum: 2 adults.

Maximum: 24 persons.

Guaranteed experience from 4 adults.

Duration: 2 hours.

Available: Monday to Saturday.

English/Spanish.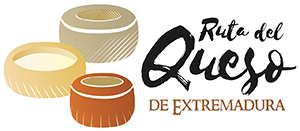 Book now your CataconCati EXPERIENCE