Visit an artisan country cheese factory.
Enjoy the flavors of Extremadura with this gastronomic tour in which you can taste the most representative cheeses and wines of the Tierra de Barros region.
We offer you the opportunity to discover a 100% traditional cheese factory where, from goat's milk, they make a wide assortment of cheeses. You will be able to visit the livestock, learn about milk production, see the different curing rooms and taste their cheeses.
The visit includes a commented tasting of selected cheeses and at least 3 wines from the region.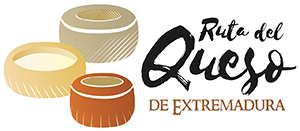 Book now the Experience you want
We put the passion and effort so that you can enjoy the best experiences, get to know each one of them and do not hesitate to contact us if you have any questions, contact us, we are always here to help you.